Chindata Group recently announced its commitment to environmental protection as its responsibility, always pursuing green leadership, and building hyperscale ecological clusters powered by 100% renewable energy as the company's long-term sustainable development goals, striving to build a more green and low-carbon world. In 2020, Chindata Group will formulate a roadmap for the realization of this strategic goal, and innovatively explore specific implementation paths.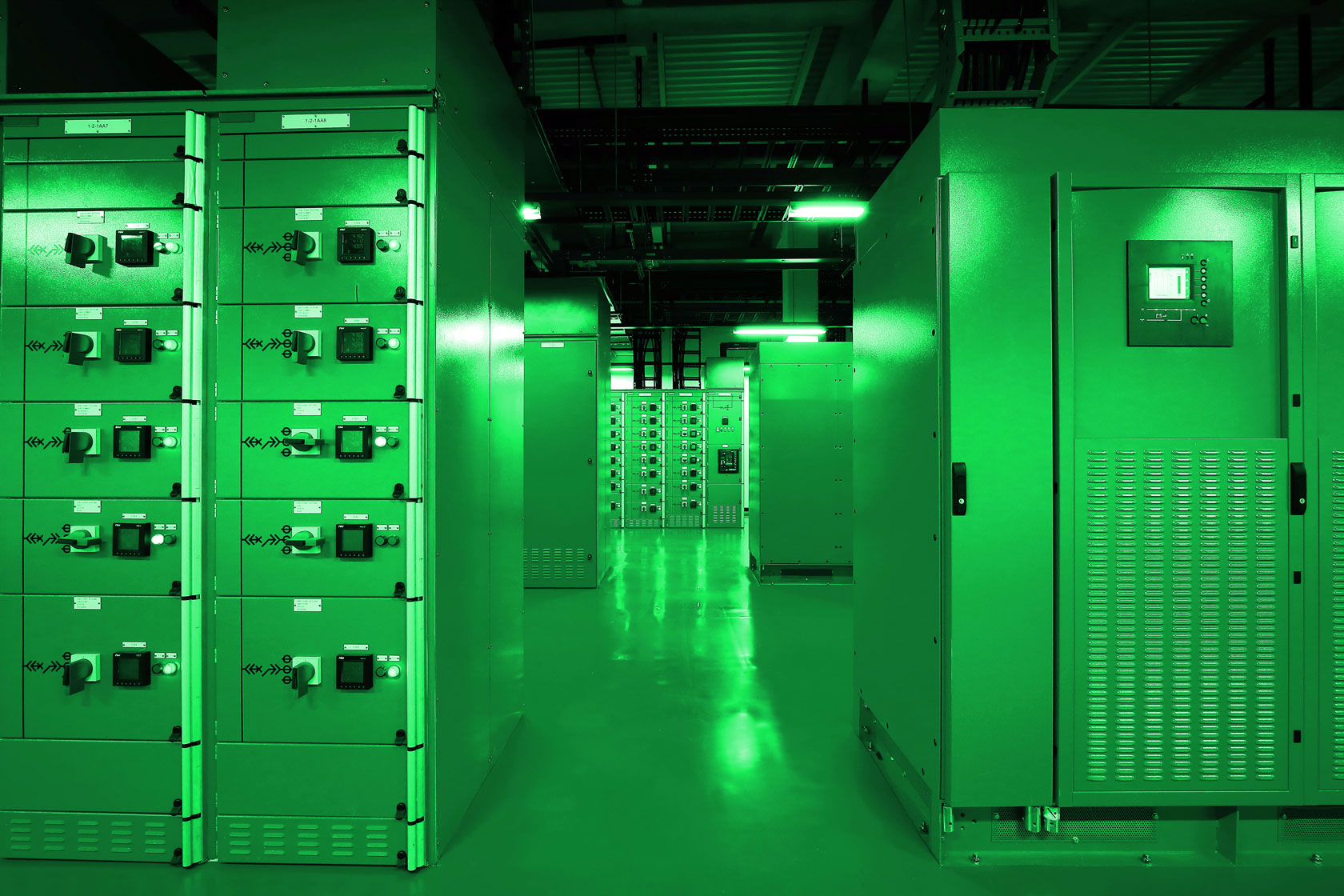 As a "high energy-consuming" industry, renewable energy use as the main energy source is an important development direction of the global digital industry. As one of the first high-tech enterprises to be included in the marketization of renewable energy, Chindata Group's existing industrial bases in Zhangjiakou have all purchased clean energy through the "quartet cooperation mechanism", continuously increasing the proportion of green energy use and effectively absorbing local "surplus wind" energy. 
In the future, Chindata Group will build a roadmap and find innovative methods to achieve its goal of 100% sourcing sustainable energy. It will actively procure clean energy and work hard to promote digital economy ecosystem with a combination of clean energy and data infrastructure, making its own contribution to building a greener society.